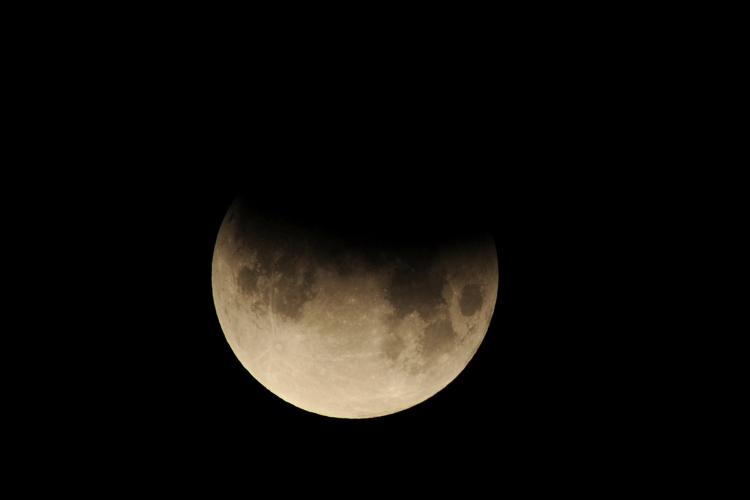 Co-creation is a basic tenant of my astrological practice.  "As above, so below" when reversed becomes "so below, as above" and the polarity is brought to life with active intent.  The lunar eclipse energies of August 7, 2017 bring into private and public life the possibilities for new understanding and external change.  The personal planets of Mercury and Mars bring into focus opportunity's knock while the outer planets hold their collective breathe.
The August 7th partial lunar eclipse sows the subjective seeds of change with the Sun at 15 degrees of Leo and the Full Moon at 15 degrees of Aquarius.  The dramatic, self-centered and creative will of the ego is in contrast to the humanitarian needs of the collective.  The Sun's dynamic partner is and will remain  through August the planet Mars, who roars with fixed desire to create alongside the ego's need to shine.  Note that diminutive Mercury in Virgo will soon turn retrograde and calls for repeated analysis to underpin the passionate script of the solar self and cosmic will.  Venus as a morning star in Cancer, ebbs and flows in sextile to Mercury, adding the value systems of care and nurturance in the ever shifting scrum.
Jupiter in Libra directly squares Pluto in retrograde Capricorn conveying tension between society's desire for balanced justice against entrenched plutocratic entities struggling with the winds of change.
Uranus retrograde at 28 degrees of Aries loosely trines retrograde Saturn in Sagittarius and will remain there to trine the Solar eclipse later in the month.  This is a wiser, late degree Uranus reevaluating the revolutionary deeds needed to move society along.  In harmony, retrograde Saturn asks for similar reassessment in areas of law, education, philosophies and spiritual value systems.  Talk and walk personal philosophies when Saturn retrogrades in Sagittarius or risk moral doubt and confusion.
The Dragon's Head beckons at 24 degrees of Leo to those who would reach in acts of creative compassion towards the North Node's point of possibility.  Acts of empathy and kindness are the keys to unlock the door to this lunar eclipse as the Sun in Leo attempts balance with the full moon in Aquarius.  Choose to see what new opportunities exist when the needs of the individual artist balance with the essential desires of society.